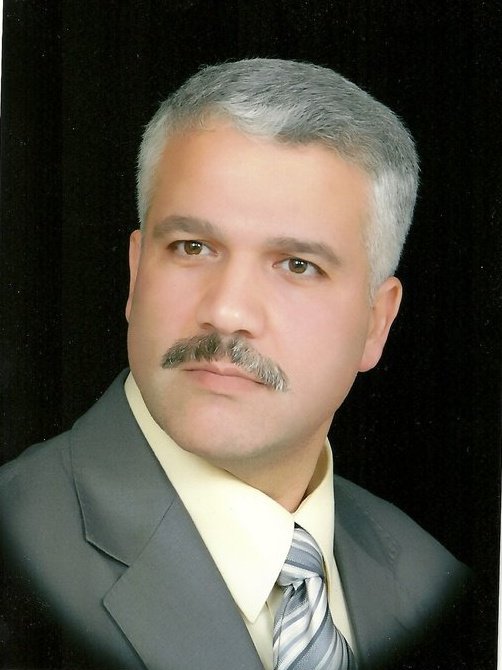 The passion
The herbal medicine practice has been in my family for more than hundred years. The passion started in my early age, where I spent hours watching my grandmother mixing herbs, and picking up herbs from the all mountains around Nablus. The love and respect that my grandmother gained during her life was a big motivation for me to choose it as my passion, and my career.
Dr Mohsen Nadi
I was in Nablus, Palestine, where I spent my childhood, teenager. After I graduated from the high school I decided to pursue my dream with herbal medicine , so I traveled to India to study herbal medicine . I was sure if I could mix my Middle Eastern knowledge with the deep rooted Indian knowledge the outcome will beoutstanding. During my study of physiotherapy, I conducted different research studies combining between ancient medicine, and modern medicine,which was published in the Indian medical journals.
After I graduate from Delhi University I decided to continue my studies in Ancient Chines medicine , where I could find some answers for different simple, and complicated disease. I gained my master degree in Natural Medicine along with the basics of herbal compositions of the treatment for various ailments. Skin treatment was one my specialties as I always felt that I'm treating the patient not the diseases itself. During my studies, and practices in India I was acknowledged many times by local newspaper, and media for my achievements. Upon my return to Palestine I established my special center, and obtained all the necessary licenses forpracticing.
By 1997 I was able successfully produced my first formula for treating HPV, where I deepened in the search natural herbs as treatment. Thus, I could install the herbals, which are capable to clear the virus permanently out the body system, and we successfully treated thousands of cases since then.
Y
our questions, and comments are important to us.
Email: arabaltmed@gmail.com
Singnal or whatsapp or viber 00970599789059

Please note that emails will be answered within 24 hours maximum